I'm a bridal make-up artist and hair stylist based in Reigate in Surrey (which is about 35 minutes by train into central London), and I'm generally available for weddings in London and Surrey ONLY.

It is a huge privilege to be a part of someone's wedding day, and I love making the bride and her bridal party look beautiful. It is vital that the bride looks her absolute best throughout her wedding day, as everyone's eyes will be on her, and the photographs will be treasured forever. I take great pride in my work, and I always use the very best products and techniques to ensure that my brides look radiant, immaculate and flawless.

I'm proud to have done bridal make-up and hair styling for PR campaigns for leading wedding dress designers such as Shanna Melville and Sally Lacock, bridal accessories designers such as Donna Crain and Afshan Shamas, and bridal boutiques such as The Farnham Boutique and Mode Bridal.

My work has been featured on the cover of Your London Wedding and Your Surrey Wedding magazines, in Your Sussex Wedding magazine, in online magazine Ultimate Wedding, in Brides magazine's exclusive wedding guide, and on a number of top wedding blogs, including B Loved, Rock My Wedding, Love My Dress, Whimsical Wonderland Weddings, and the leading Jewish wedding blog, Smashing The Glass. 

If you book a bridal trial with me, we'll have an in-depth consultation, experimenting until we've created a bespoke look that enhances your natural beauty, lasts all day, photographs beautifully, and makes you feel radiant and confident.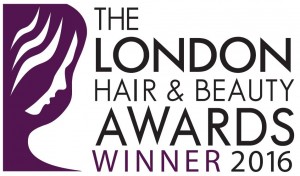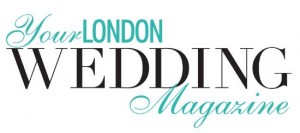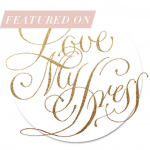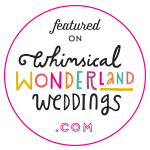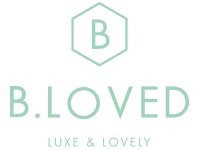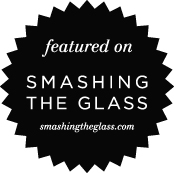 CREDITS:

1-4: Photographed by Olivia Parker Scott for The Farnham Boutique

5-8: Photographed by Alexandra Joseph for Mode Bridal (as featured in Your Sussex Wedding magazine, Oct/Nov 2015 issue). Accessories by Donna Crain

9-14: Jenny Fisher @ Vision Models, photographed by Alice Whitby for Sally Lacock

15-20: Chessie King, photographed by Maria de Faci (as featured on the cover of Your London Wedding magazine, Sept/Oct 2015 issue)

21-24: Eva Marie Kung, photographed by Terry Li  (as featured in Your London Wedding magazine, March/April 2015 issue). Accessories by Afshan Shamas

25-28: 'The Forgotten Ballerina', photographed by Alexander James

29 & 30: Photographed by Rowan Clinnick for Shanna Melville Couture

31-34: Michaela Ireland, photographed by Karen Flower (as featured on Whimsical Wonderland Weddings blog)

35-38: Lucy Scarfe, photographed by Zane Photo (as featured on the cover of Your Surrey Wedding magazine, Dec 2013 issue)

39 & 40: Photographed by Mel Wilde for Cannizaro House (as featured on Love Me Love My Wedding blog)

41: Robin, photographed by Zane Photo (as featured on Show Me the Pretty blog)

42, 43 & 44:  Photographed by Izack Morales

45 & 46: Zoey Kay @ Nevs Models, photographed by Izack Morales

47 - 50:  Photographed by Alberto Catania

51-56: Photographed by Terry Li